GEMINI™ Organic Plant-Based Meal Replacement Shake
$54.99
Gemini™ is our vegan meal replacement solution featuring 3 organic vegan protein sources (organic pea protein, organic hemp protein, and organic quinoa protein), 14 different superfoods (such as spinach, acai, camu camu), digestive enzymes, MCTs (from coconut oil), and 3 billion ProDura™ probiotics to support the body, mind & soul. Gemini vegan meal includes all of the nutrients of a complete vegan meal in a convenient and great-tasting meal replacement shake. And the best part? It might just be the best-tasting vegan meal that you have all day! All natural flavoring ingredients (such as real Valrhona® cocoa) and sweeteners provide exceptional flavor and texture. Use it as a breakfast or lunch replacement, or have a single scoop as a healthy vegan snack meal. Contains (for the full serving) 180 calories, 16g of complete vegan protein, 4g of sugar (from organic coconut sugar), and 6g of prebiotic fiber. As with all products in our From Afar™ line, Gemini is gluten-free, soy-free, Non-GMO, nut-free, and contains only sustainably-sourced ingredients.
Fuel for Plant-Based Humans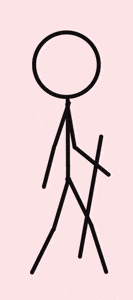 Finding a perfectly-balanced, high protein, vegan meal takes time & energy. Gemini is for those times when you're short on both but need to be at your best. Consider it the ultimate vegan meal replacement solution.
What's In It?
(side scroll to view all!)
(tap and drag to view all!)
Organic Pea Protein
Country of Origin: 🇨🇦
Organic Hemp Protein
Country of Origin: 🇺🇸
Organic Quinoa Protein
Country of Origin: 🇵🇪
Organic Sweet Potato
Country of Origin: 🇺🇸
Organic Coconut Oil
Country of Origin: 🇵🇭
Cassava Flour
Country of Origin: 🇧🇷
Steel-Cut Oat
Country of Origin: 🇺🇸
Flax Seed
Country of Origin: 🇺🇸
Prebiotic Inulin
Country of Origin: 🇺🇸
Organic Spinach
Country of Origin: 🇺🇸
Acai Vida
Country of Origin: 🇧🇷
Coconut Milk
Country of Origin: 🇵🇸
Cupuacu
Country of Origin: 🇨🇴
Sea Buckthorn
Country of Origin: 🇫🇮
Camu Camu
Country of Origin: 🇵🇪
Dragonfruit
Country of Origin: 🇺🇸
Ashwagandha
Country of Origin: 🇮🇳
Pomegranate
Country of Origin: 🇺🇸
Goji
Country of Origin: 🇨🇳
Digestive Enzymes
Country of Origin: 🇺🇸
Probiotics
Country of Origin: 🇺🇸
When To Use: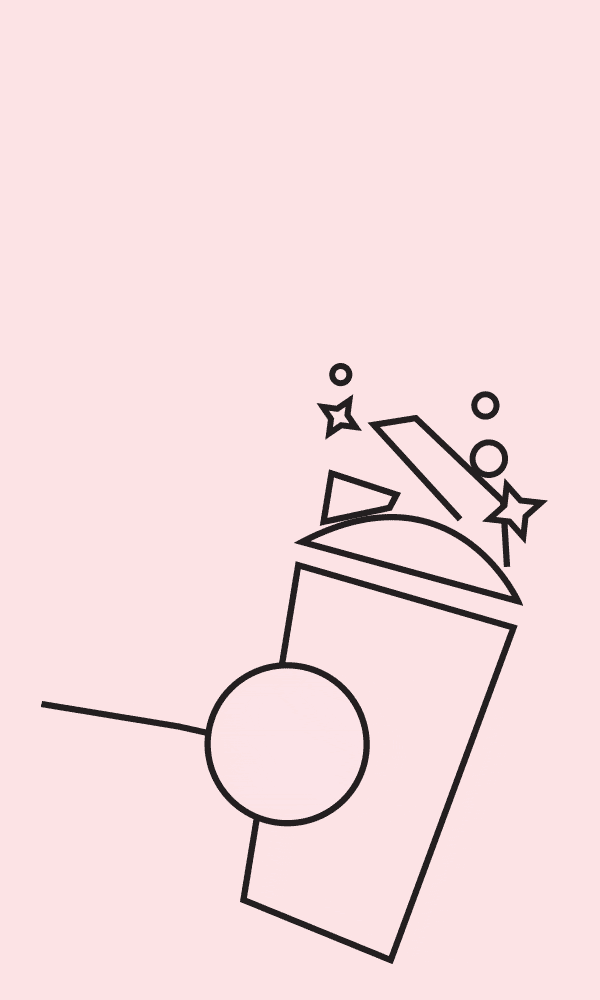 GEMINI vegan meal replacement shake is for those times when you just don't have TIME to go out and procure a square meal. Use GEMINI as a tasty (and delicious!) plant-based breakfast or lunch, or even as an energizing snack between meals. Simply shake up one or two scoops for all the nutrient-packed goodness of a square meal. Keep a tub at work for the ultimate work-day fuel (and conversation starter!)
Additional information
| | |
| --- | --- |
| Weight | N/A |
| Flavor | Haley's Vanilla, Cosmic Chocolate, Wild Berry Dreams |
Supplement Facts
Supplement Facts

Serving Size: 1-2 Scoops (23.5g)

Scoops Per Container

24
1 Scoop
%DV
2 Scoops
%DV

Calories

90
180

Calories From Fat

20

40

Total Fat

3g

5%
6g
10%

Saturated Fat

1g

2%

2g

4%

Trans Fat

0mg

0%

0mg

0%

Cholesterol

0mg

0%

0mg

0%

Total Carbohydrate

8g

3%

16g

6%

Dietary Fiber

3g

10%

6g

20%

Sugars

3g

6g

Added Sugars

2g

4g

Protein

8g

16%

16g

32%

Organic Protein Blend

11g

†

22g

†

Consisting of 50% Organic Pea Protein, 25% Organic Hemp Protein, 25% Organic Quinoa Protein

Healthy Carb & Superfood Blend

10g

†

20g

†

Organic Sweet Potato, Non-GMO Coconut Oil, Non-GMO Cassava Flour, Steel-Cut Oat, Non-GMO Flax Seed, Prebiotic Inulin, Organic Spinach, Acai Vide, Coconut Juice, Cupuacu, Seabuckthorn, Camu Camu, Dragonfruit, Ashwagandha, Pomegranate, Goji

Digestive Enzyme Complex

50mg

†

100mg

†

Proteolytic Enzymes (Peptidase, Protease, Hemicellulase)

Pro-DURA™ Probiotics

1.5 billion CFU

†

3 billion CFU

†

Bacillus Coagulans, Non-GMO Maltodextrin

† Daily Value not established

Other Ingredients:

Organic Coconut Sugar, Organic Guar Gum, Organic Gum Acacia, Non-GMO Xanthan Gum, Natural Flavors, Himalayan Pink Salt, & Monkfruit
*Cosmic Chocolate Flavor also incl. Valrhona Cocoa Powder

Supplement Facts:
Supplement Facts

Serving Size: 1-2 Scoops (23.5g)

Scoops Per Container

24
1 Scoop
%DV
2 Scoops
%DV

Calories

90
180

Calories From Fat

20

40

Total Fat

3g

5%
6g
10%

Saturated Fat

1g

2%

2g

4%

Trans Fat

0mg

0%

0mg

0%

Cholesterol

0mg

0%

0mg

0%

Total Carbohydrate

8g

3%

16g

6%

Dietary Fiber

3g

10%

6g

20%

Sugars

3g

6g

Added Sugars

2g

4g

Protein

8g

16%

16g

32%

Organic Protein Blend

11g

†

22g

†

Consisting of 50% Organic Pea Protein, 25% Organic Hemp Protein, 25% Organic Quinoa Protein

Healthy Carb & Superfood Blend

10g

†

20g

†

Organic Sweet Potato, Non-GMO Coconut Oil, Non-GMO Cassava Flour, Steel-Cut Oat, Non-GMO Flax Seed, Prebiotic Inulin, Organic Spinach, Acai Vide, Coconut Juice, Cupuacu, Seabuckthorn, Camu Camu, Dragonfruit, Ashwagandha, Pomegranate, Goji

Digestive Enzyme Complex

50mg

†

100mg

†

Proteolytic Enzymes (Peptidase, Protease, Hemicellulase)

Pro-DURA™ Probiotics

1.5 billion CFU

†

3 billion CFU

†

Bacillus Coagulans, Non-GMO Maltodextrin

† Daily Value not established

Other Ingredients:

Organic Coconut Sugar, Organic Guar Gum, Organic Gum Acacia, Non-GMO Xanthan Gum, Natural Flavors, Himalayan Pink Salt, & Monkfruit
*Cosmic Chocolate Flavor also incl. Valrhona Cocoa Powder