There are alot of things that have us feeling like we're all going a little bananas these days. Thankfully, all it takes is a little protein powder and some frozen bananas to restore a little bit of sanity back into your life. Try this easy protein custard recipe at home today, and your worries will melt away.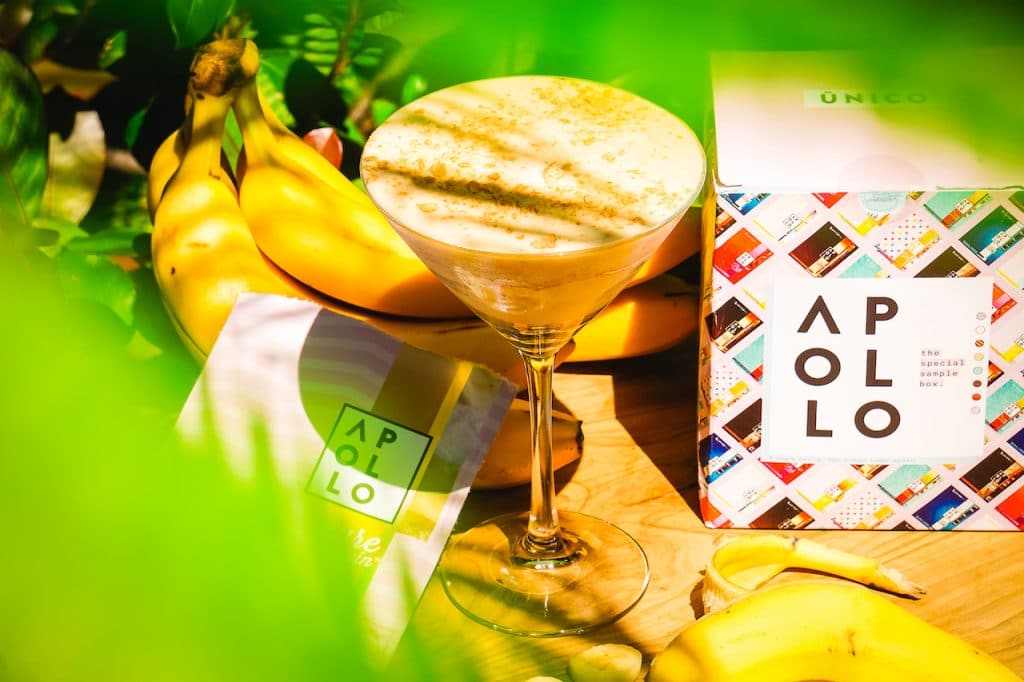 Protein custard sounds complicated, but this healthy custard recipe is actually incredibly simple (unlike my protein cinnamon rolls from last week!)
All you need for this healthy custard recipe is a few bananas (don't worry if they're looking a bit 'tired'!), some almond milk (any kind of milk works), some graham crackers if you're feeling fancy, and of course some of our legendary Banana Cream Pie flavored protein powder.
Protein Custard Ingredients:
1 Frozen Bananas (or two if they are small!)
3/4 Cup Almond Milk (or any type of milk!)
2 Crushed Graham Crackers (if you're feeling fancy)
Dollop of Whipped Cream (if you're feeling extra fancy)
And… that's literally all you need to make this healthy banana custard! Let's get started.
Protein Custard Instructions:
1. First, freeze one or two bananas. Frozen bananas add a rich, thick texture to your custard. Cut your banana into halves or smaller prior to freezing, so that it blends up easier.
2. Put your bananas, protein powder, and milk in a blender or food processor, and blend until desired consistency is achieved.
3. (Optional) Crush graham crackers in a plastic ziplock bag, and pour half of the crumbs into the bottom of a martini glass (or any wide glass vessel that you have available.)
4. Pour half of your custard over the bottom layer of graham cracker crumbs, and then create a second layer of crumbs on top of your custard. Finish with a garnish of crumbs and whipped cream, and enjoy!
You'll Need Some of This:
Recommended Reading: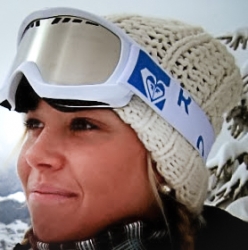 Latest posts by Erin Alessander
(see all)