We're only 2 weeks into 2020 and I already feel like I need a vacation. So my team and I developed a 'getaway in a glass'. Just one sip of this coconut strawberry avocado protein shake, and you'll practically feel the salt air in your hair as your senses turn to island time. Learn how to make your own 'Keto Karibbean' strawberry avocado smoothie here, and let your worries go, 'mon!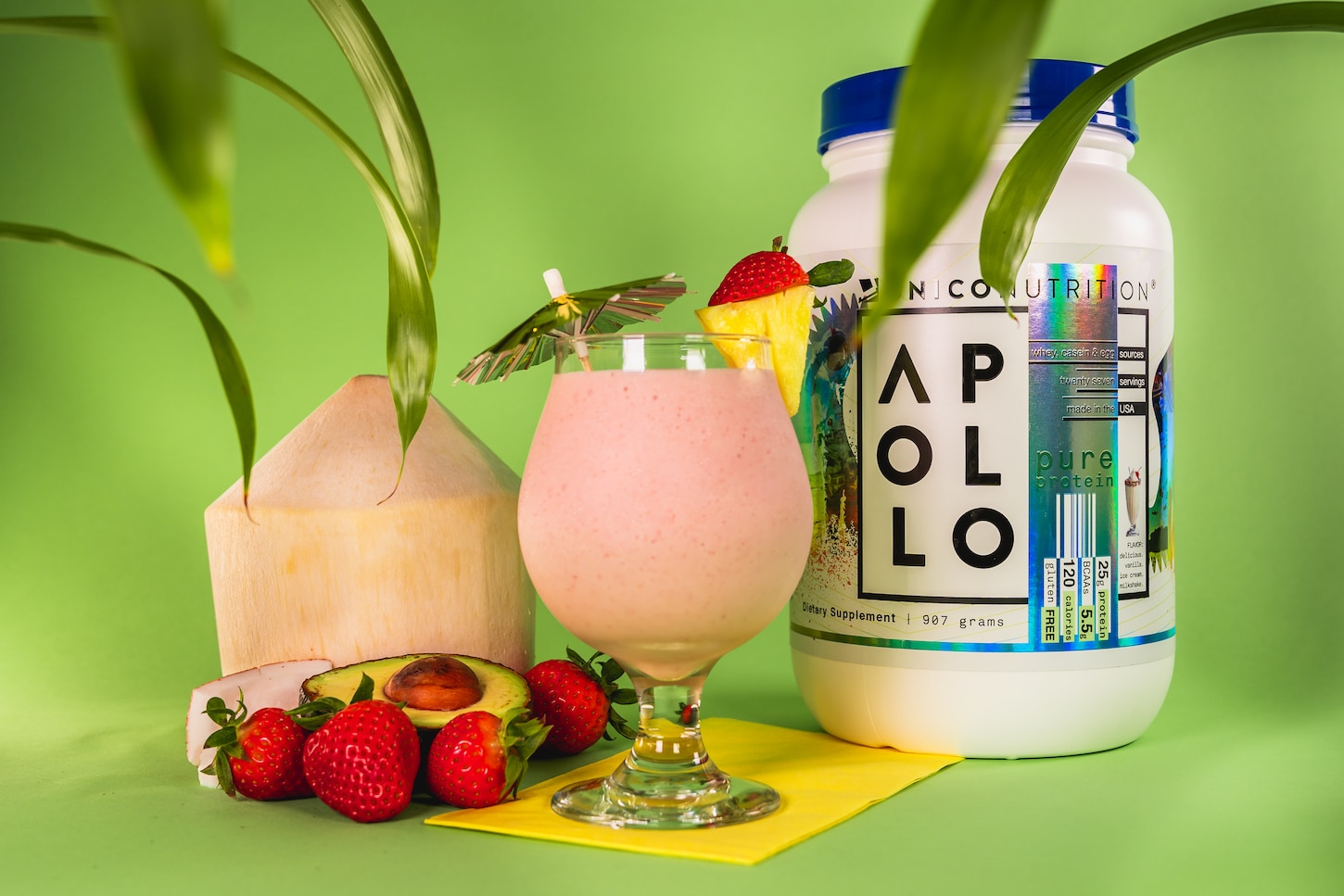 Someone once told me that avocados solve pretty much anything.
Wait.. I think it was my sister after a few margaritas while we were munching on tortilla chips and guac while on vacation last year…
But actually what inspired today's recipe isn't those margaritas, or even the avocados in that yummy guac…but the diet I had to go on after all the tacos I ate that weekend! 🌮🍹
See- it's when I got home from that trip that I started following the KETO diet– which is one of many diets that prescribe a high protein, moderate-high fat, and moderate-low carb macronutrient intake designed to keep your body in a fat-burning state of 'ketosis'.
So even though I will admit that I don't follow keto perfectly EVERY day, I will say that using it as a loose framework for my eating habits has led me to:
Feel much more energized throughout the day, and
Helped me lose weight more effectively than other diets out there.
Because the basic principles of the keto diet call for high quality fats and complete proteins, we developed this strawberry avocado protein smoothie recipe around two staples of the ketogenic diet: avocado and coconut.
Combining these two healthy fat sources along with a ketogenic protein powder means this strawberry avocado smoothie is packed with essential nutrients – and is the perfect way to power up for a long day!
Here's the official recipe for our Keto strawberry avocado smoothie.
Keto Strawberry Avocado Smoothie Ingredients:
1/2 ripe avocado
1/2 cup frozen strawberries
1 tbsp. coconut oil or MCT oil
1 cup almond milk
1 scoop vanilla protein powder
Directions: Blend all ingredients in your blender of choice, and enjoy!
NOTE: Some folks debate whether fruits and berries are keto-friendly or not due to their carbohydrate and sugar content, but most nutritionists agree that certain fruits ARE compatible with the keto-diet. I prefer strawberry in mine, which is one of the best fruits to eat while on the keto diet.
Recommended Reading: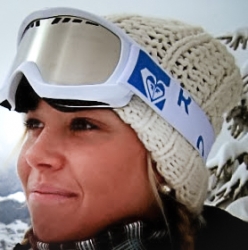 Latest posts by Erin Alessander
(see all)